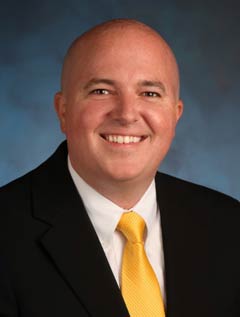 Bryan Johnson, Broker/Owner of 361 Realty, was born and raised in Corpus Christi. Bryan's wife Andrea is also a TX Licensed Real Estate Broker and they have three kids together. Since obtaining his license in 2002, Bryan has been learning, developing and managing different facets of real estate across the Coastal Bend. Johnson specializes in property management and real property appraisal services. Bryan has earned several certifications and designations over the past fifteen years including but not limited to the General Accredited Appraiser (GAA) and Certified Commercial Investment Member (CCIM) designations. He earned his MBA from Texas A&M-Corpus Christi in 2008 and became a real estate appraiser in 2010. Johnson has served his local association as Chairman of the board twice for the Corpus Christi Association of REALTORS and is currently serving a third term on the city's Zoning Board of Adjustment. Bryan enjoys fishing and traveling with his family.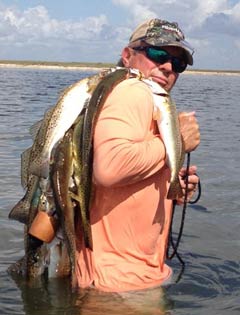 Marty Brown loves fishing and the abundant wildlife South Texas has to offer. Marty has been with 361 Realty for several years and focuses on Farm & Ranch Real Estate sales. Marty is also a respected and well known hunting guide. You are able to reach Marty at 361.331.0762 or by email at STXproperties3@yahoo.com for your real estate needs.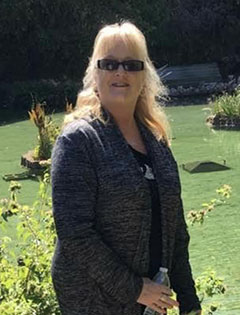 Kristin Watson, a long time Flour Bluff resident, has been selling, leasing and managing property with 361 Realty since 2008. Kristin's area of focus is Flour Bluff, Padre Island and Port Aransas but has lived here for 50 years and has seen the entire area develop into what we have today. Purchasing real estate is always a serious decision. Let Kristin help you find your piece of Paradise along the Texas Gulf Coast. You are able to reach Kristin at 361.563.5909  or by email at KristinSWatson@yahoo.com for your real estate needs.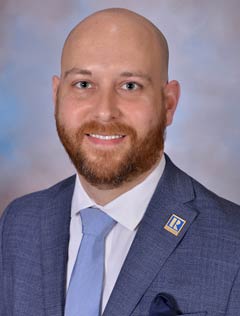 Ryan Griffith is a proud native of Corpus Christi who loves all of the amenities our great city has to offer and enjoys investing in, volunteering throughout and raising his family here. To best serve his client's interests he remains committed to a thorough knowledge of our local real estate market and maintains accreditation as a licensed Texas REALTOR, Graduate of the REALTOR Institute (GRI), Accredited Buyer Representative (ABR), Seller Representative Specialist (SRS) & Texas Residential Property Manager (TRPM). His professional expertise will be beneficial to you whether you are looking to purchase a home, want to sell a property or are in need of full service real estate management. You are able to reach Ryan at 361.688.3915 or by email at RyanGriffith361@gmail.com for your real estate needs.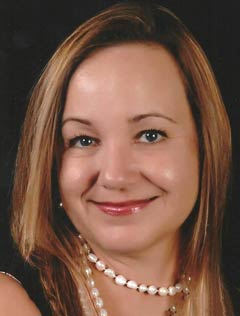 Michele Wanzer has been licensed to lease and sell real estate in Texas for over ten years. Michele and her husband are residents of Corpus Christi and also run an air conditioning and heating business. Michele is a property investor and real estate professional that enjoys helping first time home buyers. Residential real estate is her specialty and she loves to help people find a place to call home. You are able to reach Michele at 361.765.4570 or by email at michele@wanzer.com for your real estate needs.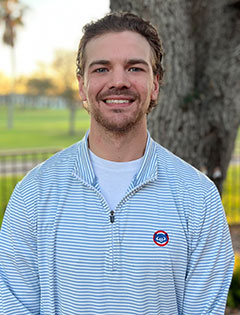 Carter Hewerdine is a residential Real Estate Appraiser working towards his certification. He has lived in South Texas for almost 10 years and received his associates degree from TAMUCC. He's a huge fan of Chicago Sports and lives with his two rescue dogs, Kylo and Dixie.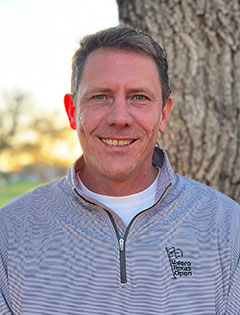 Craig Hewerdine is a certified residential Real Estate appraiser. He has been appraising homes in Corpus Christi and the surrounding areas for almost 10 years. Craig has a bachelors of science degree from The University of Illinois in Real Estate Finance. After a career in sales, Craig moved to Texas in 2014 and attained his appraisal licence. He specializes in single family homes, condos, townhomes and land appraisals. Craig is a huge fan of Chicago sports and lives with his wife, Kimberly and 3 dogs. . .Joey (a Golden Retriever), Harvey and Jordan (both rescue dogs).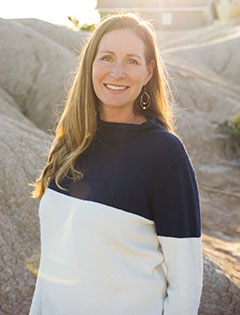 Mackenzie Guevara is a Wife, Mom of four crazy boys, Realtor and Appraiser that specializes in all aspects of Residential Real Estate in The Coastal Bend. Mackenzie is a graduate of Texas State University, where she received a BA in Merchandising and Marketing. She prides herself in her passionate and heartfelt drive to serve her clients' best interests. She is dedicated, knowledgeable, and committed to her clientele. Her devotion and unparalleled customer service has resulted in a continuously expanding network of loyal clients and referrals. Passionate to her craft, she continuously seeks to stay ahead of the game when it comes to market education. In her free time, you can find Mackenzie hanging out with her family, running, or enjoying the beach.